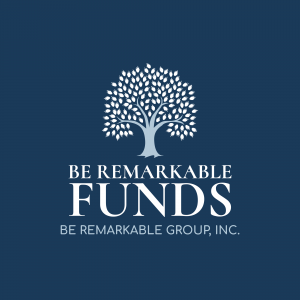 We provide working capital for innovative businesses across a broad spectrum of industries engaged in sustainable solutions for our planet and it's inhabitants.
We strive to provide the best and most effective financial solution for your business. Through our partners, affiliates and network of lenders, we have directly funded and generated financial products for a wide variety of businesses and industries.
Our capital solutions provide various financing facilities to help you expand your business.
Our funding solutions are also designed for enterprises whose operations may extend across national borders. Whether you produce goods domestically but have markets in countries other than yours, or you depend heavily on imported goods, our funds can help to strengthen your cash flow and cover all your capital requirements.

Direct lenders of accounts receivable financing.
Recognized for revolutionizing the trajectory of hundreds of small to middle-market-sized companies and real estate operators since 2011.
We provide multiple strategies for delivering working capital to SMB's and middle-market businesses across a broad spectrum of industries.
Like you, we realize that there will be times when you won't be able to raise funds through capital markets or unsecured bank loans. In fact, it is for this understanding, that we have put as much emphasis on asset-based lending as we do.