We maintain strategic-alliance affiliations with organizations that are deeply rooted in impact investing, casting a wide net of impactful social & environmental possibilities.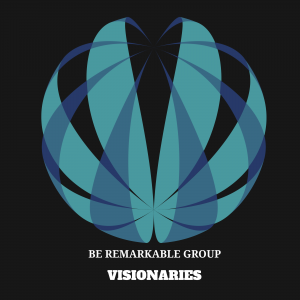 Our mission is to organize and convey turnkey investment and impact funding solutions through strategic alliances with a comprehensive network of capital providers throughout the world.
Mission Investors Exchange is the leading impact investing network for foundations dedicated to deploying capital for social and environmental change. With over 200 members, they provide resources, inspiration, and connections to help members increase the scale and impact of their impact investing practice.
Members go to Mission Investors Exchange for best practices, new investment opportunities, deal partnerships, and innovations in impact investing around the world.