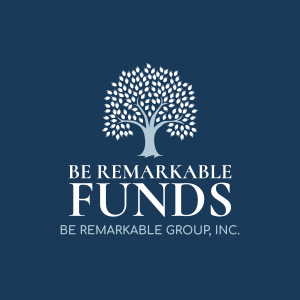 We are not investment advisers nor broker/dealers, and nothing contained on this website should be construed as an offer to buy or sell securities.
The Be Remarkable Group advocates for impact investments.
Our sponsors and affiliate member organizations engage across the capital structure, providing working capital for various small and medium sized enterprises. Our funding solutions are designed to provide turnkey working capital for various small and medium sized enterprises.
Participating sponsors include:
A private equity servicer provider delivering transaction management, fund administration, and capital solutions to select institutional clients, placing direct investments in small to middle-market companies and real estate operators.
Our affiliated institutionally backed real estate investment and asset management firm provides passive and active equity investments in value-added real estate funding throughout the Unites States.
Our affiliated balance sheet lender specializes in placing direct investments into small to middle-market businesses and real estate companies with annual revenue of $5 million to $300 million. Moreover, the company also serves as the manager of its closely-held funds, wholesale lines, and institutional investor syndications.
 Click here to learn more.
We seek to achieve attractive risk-adjusted returns by acquiring income producing multifamily and multi-tenet properties as well as funding commercial real estate projects,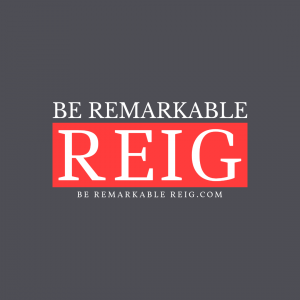 Whether you are considering selling, repositioning, or refinancing your properties, we can help move you from where you are to where you really want to be.
Three (3) solutions that will give you a competitive advantage:
 Sell : Rest easy knowing that closing can occur within 2-3 weeks by a
cash offer from our real estate member.
Borrow : You can count on us to provide you with industry-leading
financing without the need for tax returns and other rigorous depository
banking requirements.
Partner : We can provide you with the equity capital needed to reposition your asset and bypass the loan underwriting process.
You can receive expedited proceeds by selling your properties directly to us or partner with us to obtain the equity or financing needed to overcome barriers such as:
• Limited cash/equity available to purchase additional assets;
• Limited cash/equity to complete value-added improvements;
• Problems accessing credit through traditional lending channels; and
• Elongated sales cycles due to purchaser financing limitations.
We also invest in performing and under-performing real estate notes ranging between $10MM-$500MM located in the United States.
Click here to learn more.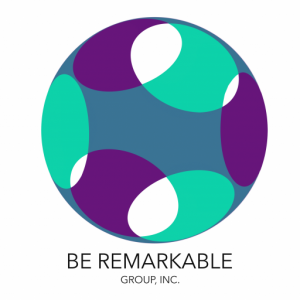 We leverage a network of relationships with institutions and private ownership groups, with a strong transaction history and a wealth of data, to identify and participate in measurable opportunities to make a significant positive impact within the communities we serve.
We take great pride in our wide-ranging supplier base and we've been recognized for our conscious inclusion and diversity efforts, including diversifying our supply chain. Our ability to source investments others may not recognize has served our partners well in strategic capital deployment to date.