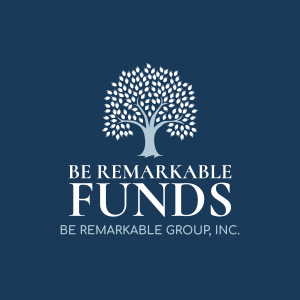 Our member organizations focus on value creation opportunities, our investment strategy allows us to invest across the capital structure. Our funding solutions are designed to provide turnkey working capital for various small and medium sized enterprises, especially businesses engaged in the transportation, manufacturing, import and export industries.
We take great pride in our wide-ranging supplier base and we've been recognized for our conscious inclusion and diversity efforts, including diversifying our supply chain.
Click here to learn more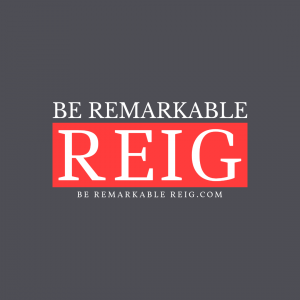 We seek to achieve attractive risk-adjusted returns by acquiring income producing multifamily (300+ units) and funding commercial real estate projects,
We also invest in performing and under-preforming residential properties ranging between $10MM-$500MM located in the United States.
Click here to learn more.