We principally maintain strategic-alliance affiliations with organizations that are deeply rooted in impact investing, casting a wide net of impactful social & environmental possibilities.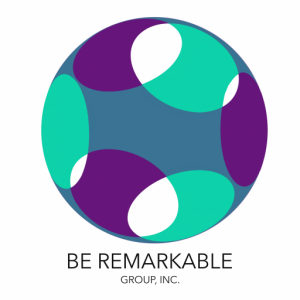 "Impact investing is an exciting and rapidly growing industry powered by investors who are determined to generate social and environmental impact as well as financial returns." James e. Woody, Founder
Our collective mission starts with authentic partnerships based on meaningful impact and goals.
Be Remarkable Group, Inc. is  a multi-stakeholder community, sharing a commitment to help shape the new global future, an advocate for social entrepreneurship, impact investments, social innovation and supporters of the United Nations Sustainable Development Goals.
We are insights-driven and outcomes-based, our mandate is to help accelerate returns on your investments in time, effort and capital.
We share priorities and focus with some of the most successful social impact investment firms and high net-worth philanthropists.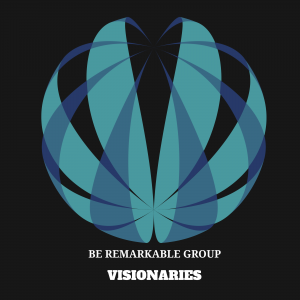 The Global Impact Investment Network (GIIN) provides a platform for like-minded investors to build the impact investing industry from a practitioner's perspective.  BeRemarkableMovement.com
UNLEASH, a non-profit global innovation lab of creative and innovative people from all regions of the world, passionate about solving some of the world's pressing challenges. AlwaysBeRemarkable.com
Toniic is a global community of high net wealth individuals, family office, and foundation asset owners around the world. SeeMeBeRemarkable.com 
Global Giving connects nonprofits, donors, and companies in nearly every country in the world. We help fellow nonprofits access the funding, tools, training, and support they need to serve their communities. SeeMeBeSensitive.com
Kiva is a non-profit that expands access to capital for entrepreneurs around the world. More than 2.5 million people have raised over $1 billion on Kiva. SeeMeFund.com
Impact Hub is the world's largest network focused on building entrepreneurial communities. BeRemarkableGroup.net
Investing 'for good' and good investing are now one and the same.