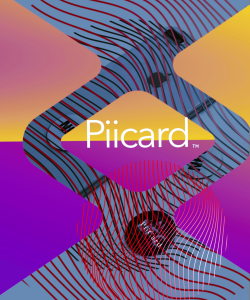 What makes us different is what makes us better.
PiiCards are a complete multi-purpose digital business card builder for individuals engaged in creative industries. Now you can securely share your content information and grow your network anywhere, anytime.
Create your PiiCard with drag & drop simplicity.
Our built-in themes are unique and exceptional or you can build your own with no coding and no additional cost.
Simply place your Tap & Go Card within inches of the receiving smartphone and it's ready to share your contact information instantaneously.