Social Impact Investing is an approach to mobilizing private capital that creates an economic return to achieve social and environmental goals.
We support visionary social innovators, impact investors, and philanthropists addressing the most pressing issues of our time—with the deep impact that affects us all.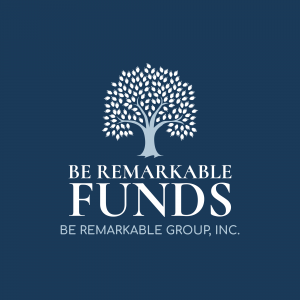 We are supporters and affiliated member organizations with Kiva, a non-profit that expands access to capital for entrepreneurs around the world.  More than 2.5 million people have raised over $1 billion on Kiva. Could you be next?
Click here to learn more.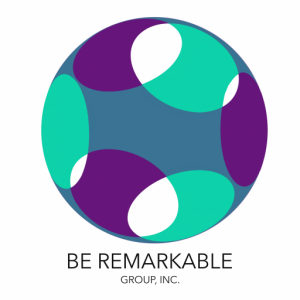 We leverage a network of relationships with institutions and private ownership groups, with a strong history to identify and participate in measurable opportunities to make a significant positive impact within the communities we serve.  We take great pride in our wide-ranging supplier base and we've been recognized for our conscious inclusion and diversity efforts, including diversifying our supply chain.  Our ability to source donations and investments others may not recognize has served well in strategic capital deployments.
Our affiliate provides real estate investors with the most complete real rstate investing software.
RealeFlow is built for Real Estate Investing & designed for real people.
Join the 200,000+ everyday people who are taking control of their financial future with Realeflow's all-in-one real estate investing software.
FREE for 30 days.
Click here to learn more.