We work with partners that power revenues for innovators.
The fastest-growing companies use partnerships to drive acquisition, retention, and revenue, beyond what's possible alone. And it's why companies choose to Be Remarkable Affiliates and Partners to help make it happen.
Our affiliates transform your company and projects as extensions of your team.
Companies win markets with partnerships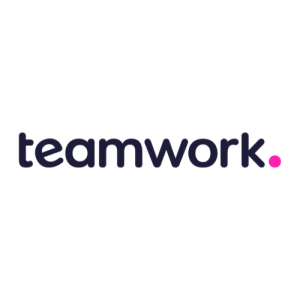 Get complete clarity with the only PM platform built for client work. Learn More
Be Remarkable Affiliates do more— they help build new revenue channels by empowering you to succeed.