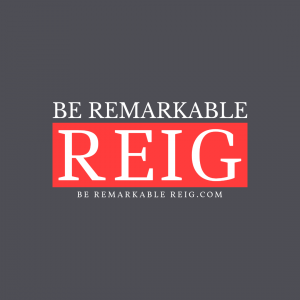 AN ECOSYSTEM FOR BEST-IN-CLASS REAL ESTATE INVESTORS.
Our guiding principle for participation.
We are partnership driven, specializing in investments and funding of commercial and institutional quality community enhancement real estate assets with best-in-class real estate owners.
We invest in projects that are located in Tier 1 cities.
We will also undertake the acquisition of Commercial Real Estate.
We also provide debt and equity capital to commercial real estate investors who may also require a joint venture partner for an acquisition or repositioning of assets.
PRIVATE (Non-bank) FUNDING SNAPSHOT  (Nationwide)
Customized terms to meet the borrower's needs (we can be flexible). Primary lending areas are major markets nationwide. Foreign national borrowers, non-recourse financing, complex transactions
I. Hard Money Lender | Private Commercial Mortgage Loans: We do loans that banks and others don't. We are portfolio lenders. Decision-makers who can approve and close your loan fast. No committees.
II. Bridge & Mezzanine Financing: We offer bridge loans, discount note payoff's, DIP, value-added opportunities, bankruptcy exit financing, repositioning, and also stabilization financing.
III. Small Balance Multifamily Bridge Lending: Loan amounts $100,000 and up, Minimum Property Value: $250,000, Rates Starting at 10.00%, Interest Only Up to 100% LTV with cross collateral, Lending terms up 5 years interest only.
Other funding options: Mezzanine, and Second Mortgages,  Condominium and HOA Association Financing.
While we focus on small balance commercial and investment mortgages under $3 Million and have done so for decades, we selectively will lend up to $10MM.
We specialize in larger loans that need to close quickly and cannot wait for a bank or with borrowers who have lower credit scores.
If you have a large deal we would love to take a look at them.