You don't have to think about what to create, customized Be Remarkable Cards are something businesses want, and they're also something they need!
Every single one of your clients is a potential user of our customized digital business card services. With a selection of pre-built digital business card themes, we have streamlined the process for easy adoption, rapid deployment, and quality assurance.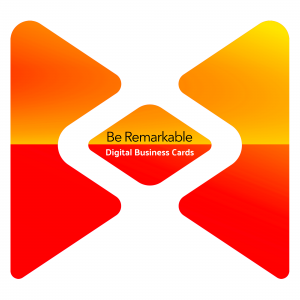 At the heart of Be Remarkable Cards is the vision to bridge the gap between offline and online interactions, providing a futuristic and effortless way of sharing information. With a simple touch, you can instantly share your customized digital business card links with potential clients and customers, eliminating the hassle of traditional physical cards.
Be Remarkable Cards include your own GPT A.I.  
Be Remarkable Cards offers a full stack of marketing automation solutions to maximize engagements, lead acquisition & build long-term meaningful customer relations for your business. Business leaders everywhere are using digital business cards.
The Full Potential Of Cutting-Edge Artificial Intelligence & NFC Technology All In One Place.
Be Remarkable Cards are also a powerful marketing tool that effortlessly generates leads, followers, payments, and reviews for businesses. Leveraging advanced SEO and social media optimization features enhances your online presence and drives more traffic to your businesses.
What are you waiting for?